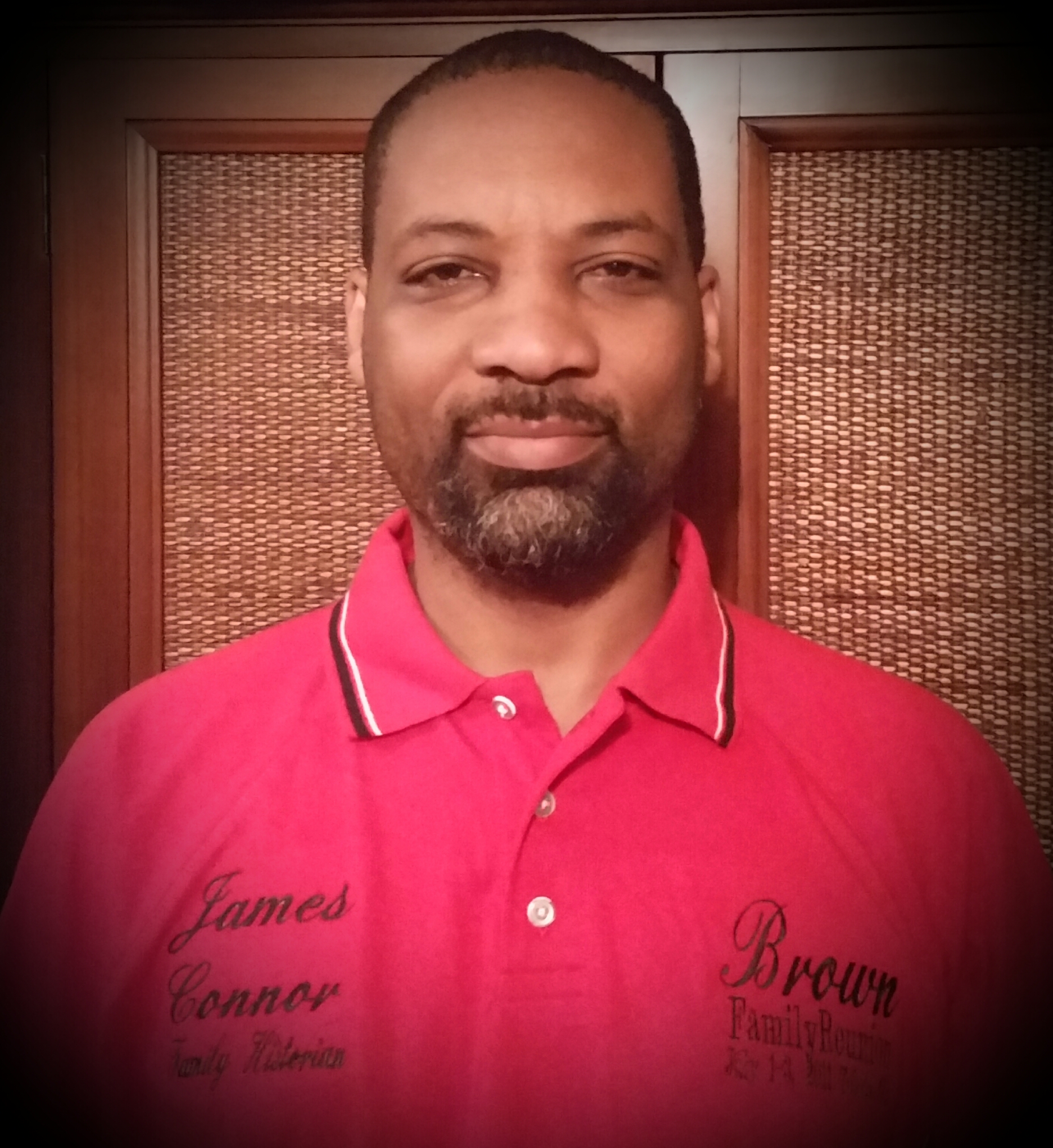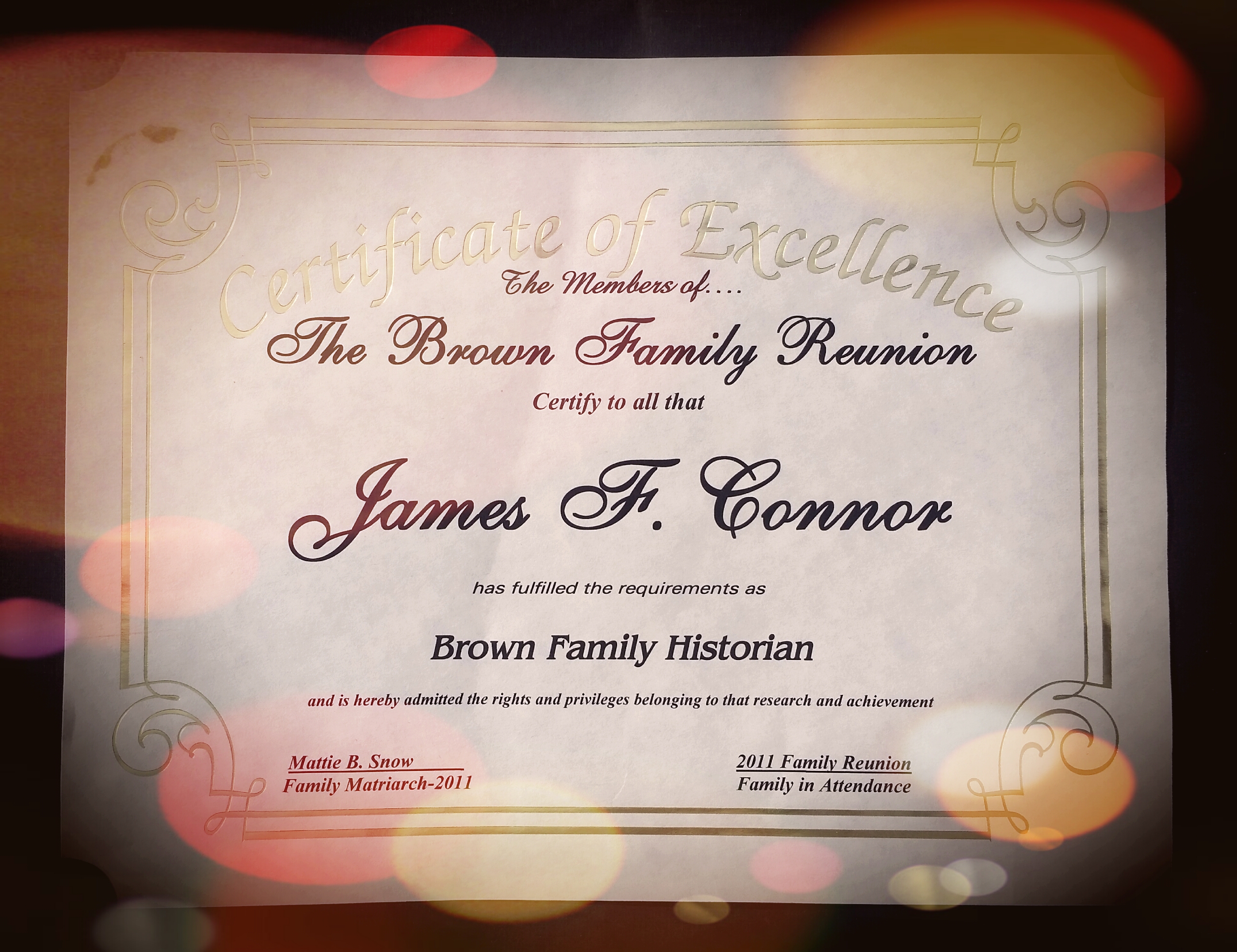 Our Brown Family Roots began sometime in the late 1800's when our family tree was planted from the union of Henry Brown and his wife, Annie.  It is believed that Henry and Annie Brown traveled from the West Indies and settled in Arkansas.  By 1906 Henry and Annie Brown's tree had produced a second generation of Brown's.  This second generation made up the six wonderful branches known as:
CAPONIA BROWN
ARZONIA BROWN
EMANUEL BROWN
EARLIE BROWN
ESSIE BROWN
OLER BROWN
Since then our family tree has blossomed six more generations.  Our family now has well over six hundred family members.
Henry and Annie Brown's children each went their own way to establish their own families, yet they did not stay in close contact.  After years of small family get-togethers, the Brown family began having bi-annual family reunions in the late 1980's.  In September 1994 an unusual course of events occurred.  The Brown Family Reunion went on as planned, but there were two reunions occurring at the same time in two different states.  The descendent's of Caponia (Babe) Brown and Arzonia (Zony) Brown were getting together in Little Rock, AR.  The descendent's of Oler Brown and Immanuel Brown were getting together in Chicago, IL.  Word began to spread through the branches of the family that each had relatives of whom they were unaware.
In 1996 a remnant of the participants from the 1994 Chicago Brown reunion and the 1994 Brown Little Rock reunion came togehter in Little Rock.  What a time they had!  In 1998 the reunion was supposed to be in Chicago, but it did not occur, so a small group decided to put on a small Family Picnic where the Brown Family Crest was adopted.  In 2000 the "Brown Family Reunion Exploding into the New Millennium" was held in Little Rock.  The next reunion was to occur in Oakland, CA however it did not occur.  in 2004 we got together again after 4 long years.  Many of those present in the earlier reunions was there today with new family members coming and being discovered.  This year, 2008 we are meeting once again.  We continue to endeavor to bring all of our family together.  May God Bless Our Efforts.