Monthly Archives: September 2019
hello Family,
I would like to send out a special thanks to our newfound family members from Detroit and Chicago. Through our genealogy research the Hancock family was included on our family tree, but we didn't have any names, faces or stories of how we were connected. Ed saw this information on the brownfamilyreunion.org site and reached out to me. On short notice Ed and his family made the 12-hour drive from Chicago to Little Rock. Ed came with stories passed down to him and shared how his family along with other African Americans were forced leave their homes in Perry County. Ed's family relocated to Morrilton Arkansas. The home that his Great Grandparents owned in the 1800's is still standing and occupied by a cousin. It was important for Ed to come this year to meet his extended Arkansas Family, because he will soon be moving to Ghana in Africa. I hope to learn and exchange family stories and history as much as possible.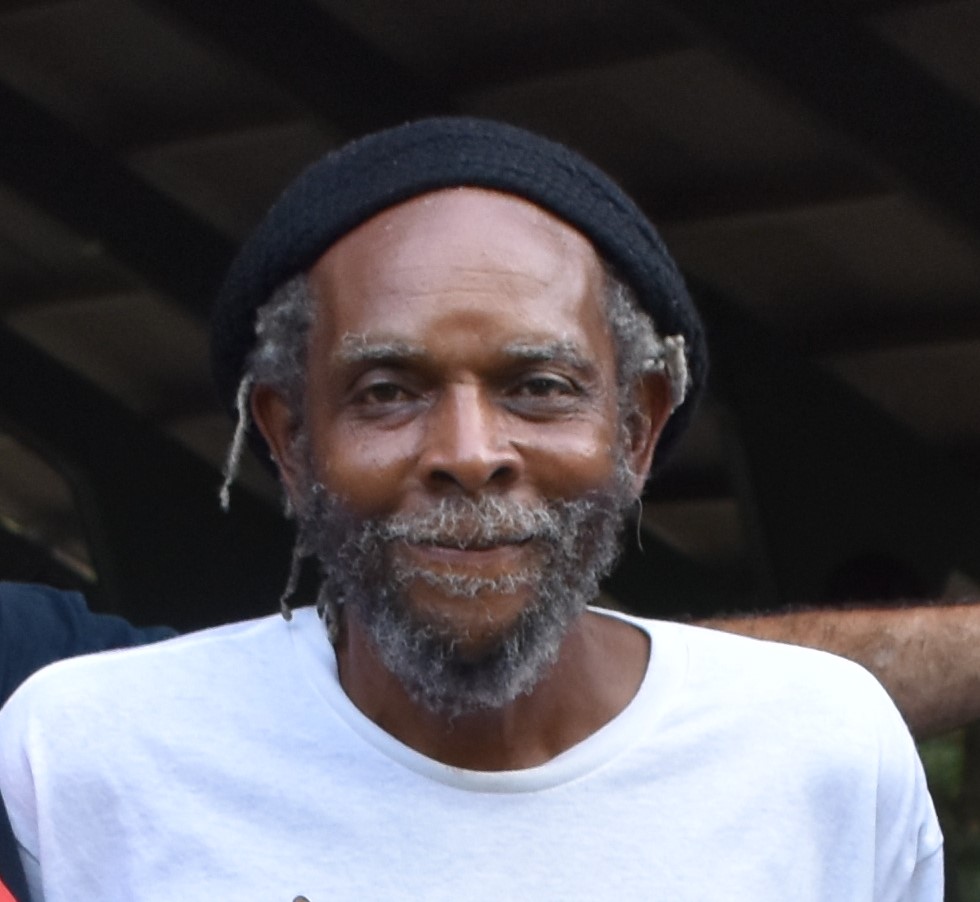 Special Thanks to Ed Hancock of Detroit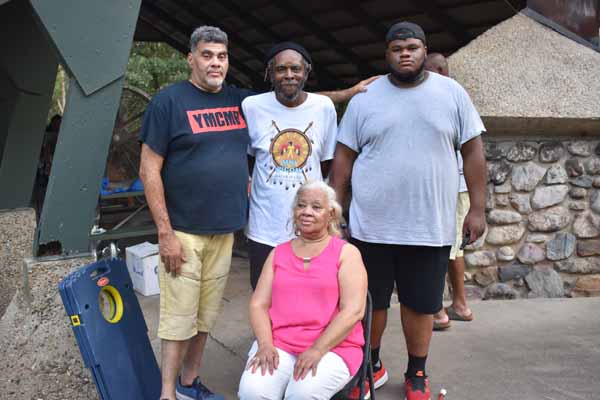 William 'Chip' Watts, Ed (Idais Nia) Hancock, Elijah Akeem watts, Patricia Peters.