Hi Family
I'm excited to announce that I have recently obtained a copy of the Brown Family Tree that was researched by Floyd Montgomery of Indiana. His work has been scanned in to a PDF and has been made available for download. His work is very important because this branch of the tree was not well known to many of us. I will do my best to verify the information and merge it with the family tree that I have pervious complied. At the completion of the process a complete version will be made available has soon as possible.
Please see the Genealogy tab for more information.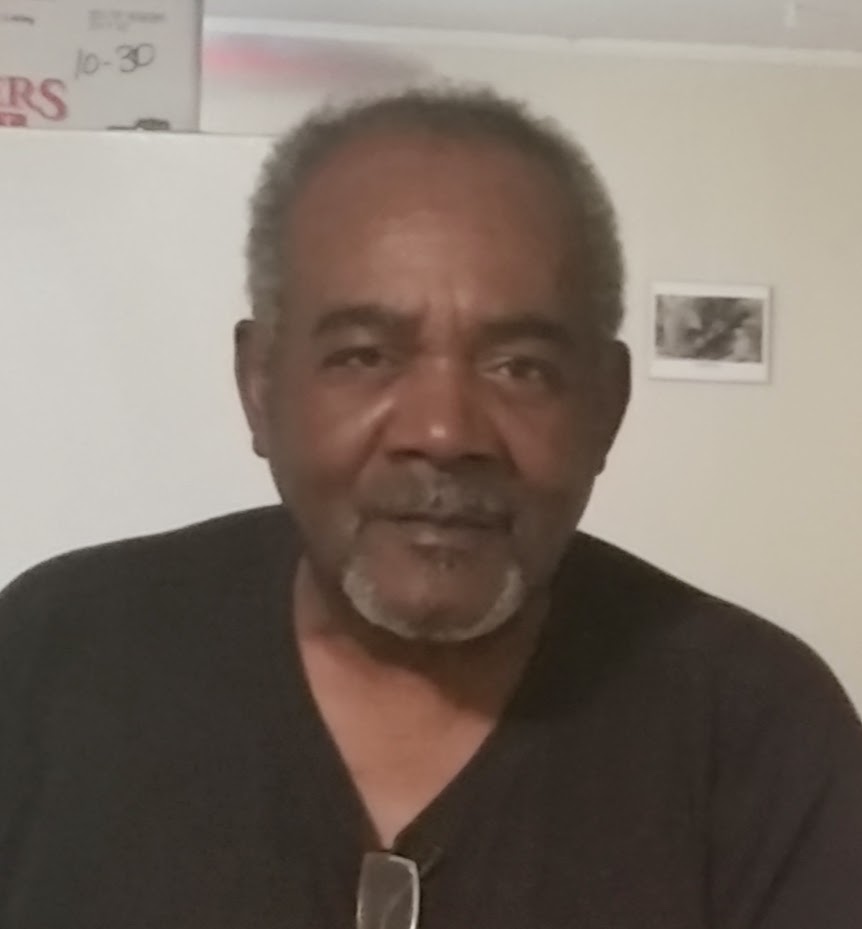 Special thanks to James Robinson of Chicago.